A Canadian dentist is finding out whether DNA can be extracted from teeth, as he purchased John Lennon's molar back in 2011 for the sum of £19,500 at auction. The tooth which was acquired in the mid-60s was originally thought to be too fragile for DNA sequencing, but recent advances in genetics has led the dentist to believe that DNA could be extracted, and could eventually be converted into stem cells.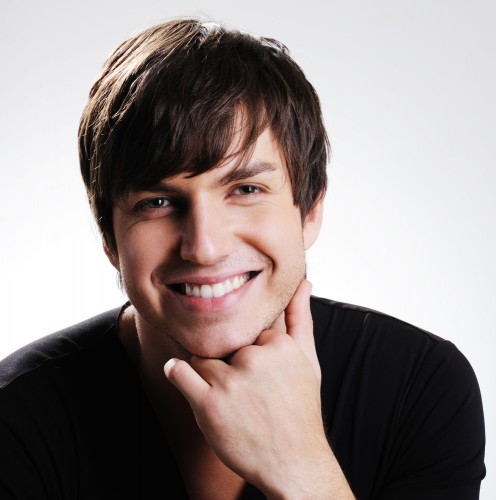 Many people will find this idea somewhat gruesome, and it seems something that's unlikely to happen anytime soon, even though the tooth has already been couriered to a lab in the US for initial testing. Apparently he's been told that experts are confident they'll be able to extract at least part of John Lennon's DNA, and even if they can't get the entire sequence there are ways to fill in the missing parts. However other cloning experts are sceptical, but even they concede it might be possible at some point in the future as efforts to clone organisms such as bacteria have already been successful, although the ethics of doing so would be highly dubious. At this point in time we are still a long way off being able to grow a single tooth from stem cells, let alone an entire human.
Part of the tooth was brought to the UK last year as it has been made into a necklace. The necklace toured 16 dental practices as part of National Mouth Cancer Month which takes place each November, and this seems to be a far more worthwhile use of the tooth.
It is estimated that around 60,000 people in the UK will be diagnosed with mouth cancer during the next 10 years, and without early detection half of these people will die. However early detection and prompt treatment increases these survival rates to 90%, and it's something that Leeds City Dentalcare, your friendly dentist in Leeds, can help with. Last time you visited Dr David Brown for a check-up you might've noticed that he looked at all your oral tissues such as the inside of your cheeks and lips, and all around and underneath your tongue. This simple screening only takes a minute or two and is something that all the dentists in Leeds are qualified to do.
One of the problems with mouth cancer is that a lot of people are still completely unaware of this disease, and even if they have heard of it, they are unaware of how deadly it can be. These statistics are something the British Dental Health Foundation is working hard to improve on. Being aware of the risk factors that can contribute towards the development of this disease, and the early symptoms is well worthwhile. Regular check-ups are only part of the equation, as you can help yourself by carrying out monthly checks. This is a simple process of checking the inside of your mouth for any tissues that look irregular or unusual. If you're prone to mouth ulcers and develop one that takes more than a couple of weeks to heal then you might want to seek advice. It's always better to be safe than sorry.