Do you wear dentures? Lots of people do as they are a very practical way of replacing missing teeth. Dentures can be partial, meaning they only replace a few missing teeth, or they can be full which means they replace a complete arch of teeth, either in the upper or lower jaw or even both. Dentures can be made out of either acrylic, or they can include a cobalt chrome base that is designed to strengthen the denture, and which allows the portion covering the palate or inside of the mouth to be constructed in a way that is much thinner than if it were made from acrylic. This can be something that appeals to certain people who may find traditional dentures quite tricky to wear.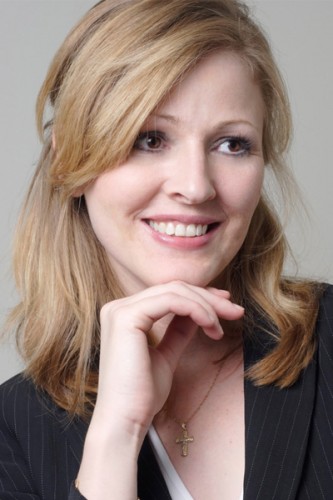 Dr David Brown and all the dentists in our Leeds surgery are able to offer cosmetic dentures which are made from a superior type of acrylic and which possibly include a cobalt chrome base, depending on your needs. These types of dentures are superior to traditional dentures as they offer a better fit and are stronger than conventionally made dentures.
Your Cosmetic Dentures Are Precision Made
We will need to see you quite a few times in order to make your new dentures, as it's necessary to take detailed impressions of your mouth that include specific measurements such as the height or distance in between your upper and lower jaw, and measurements for the midline of your denture which indicates where your two front teeth should be located. These types of measurements are extremely important in ensuring your finished denture looks natural and is comfortable to wear.
This is the reason that our dental laboratory will first construct your denture in wax, with the same teeth that will be used in your finished appliance. The acrylic portion of the denture is the first formed in pink wax so it is easy to see how the finished denture will look. This wax try in is extremely informative and helps our dentists check that all the teeth are properly located, and that your finished denture will have full function. It also helps you to see whether or not you'll be happy with the finished results as any alterations are easy to make to the wax try in.
Once you are happy then the wax denture is sent away to be remade in pink acrylic. After this it will be returned to us for your one of your final fittings, and it's not unusual to have to make quite a few adjustments after this appointment and at subsequent appointments shortly afterwards. You do need to wear your new denture for a week or so to see how it fits and how it feels, after which you can return to see one of our dentist in Leeds for minor adjustments. With a little patience we can help you get an excellent fit, and all these appointments are included in the cost of your new denture.
Many people find conventional dentures perfectly comfortable to wear, but some will really struggle. If you find you really can't get on with your dentures then come back to us to talk about having some dental implants. Just a few implants can be inserted into your jaw to stabilise a full denture, locking it firmly into position. If you'd rather do away with the denture completely then it may be possible to insert sufficient implants to hold a fixed bridge which unlike a denture can only be removed by your dentist in Leeds.