Dental grills are nothing new as they have been around for decades, but they seem to be enjoying something of resurgencein popularity due to the number of celebrities currently sporting them. It's all very well for the celebrities as they have plenty of money to make sure they purchase the very best and top quality grills that are professionally made and fitted. This is often not an option for their fans who may want to emulate these celebrities through purchasing lower-cost and lower quality grills. While properly fitted grills may not cause too much damage to teeth it's a different story with the lower-cost removable grills that can be made from inferior materials.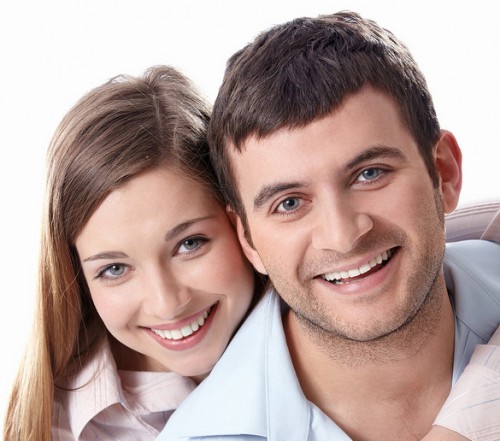 The grills can be ill-fitting and will rub on the dental enamel, gradually wearing it away, increasing the risk of tooth decay. These types of dental grills can also trap plaque bacteria, and if the bacteria aren't properly removed in a timely fashion then it's likely to lead to gum disease. Gum disease is the biggest cause of tooth loss in the world, and while most teeth can be replaced with dental implants it's not exactly ideal, as it's always better to keep your natural teeth for as long as you can! Problems caused by dental grills don't stop there, as some people wearing them for extended length of time may even find their teeth moving out of the correct position, and as a result they may end up needing cosmetic dentistry or orthodontic braces to correct them.
The dental grills can be removable or maybe permanently fixed to the teeth. Obviously most of those worn by celebrities are removable and so there's less risk of damage. Yet another problem that can be caused to wearing these grills is if they affect the way your teeth meet together. Some are designed to slightly prop open the bite so your teeth do not close together properly. The problem with this is that it can put stress on the joints that move your jaw and could lead to a whole host of unwanted symptoms. For instance putting stress on this joint can cause considerable pain, and is not unusual to suffer headaches. A bulky or ill-fitting grill can also rub on the inside of your lips, or if you accidentally bump your lip then it's more likely to be damaged if you're wearing one of these things.
Cosmetic Dentistry at Leeds City Dentalcare Can Give You a Much More Attractive Smile
Hopefully this is just a passing trend and it won't stick around for too long. It's possible to get a far more attractive smile through having any number of cosmetic dentistry in Leeds City Dentalcare. Before you even begin treatment you'll be fully assessed by Dr David Brown or another of our dentist in Leeds to make sure your teeth and gums are healthy prior to work beginning. Many cosmetic dental treatments can also have a beneficial effect on your oral health, as for instance straightening your teeth through having orthodontic treatment will make them easier to clean, in addition to improving their appearance. Veneers can be used to mend small cracks or chips in your teeth, or to disguise teeth that are discoloured or which are too small or oddly shaped.