It's estimated that gum disease affects approximately 15% to 20% of the world's population, but in the UK this figure is thought to be much higher by the NHS. In fact it's estimated that half the adult population have some form of gum disease, and is something that most people will experience during their lifetime.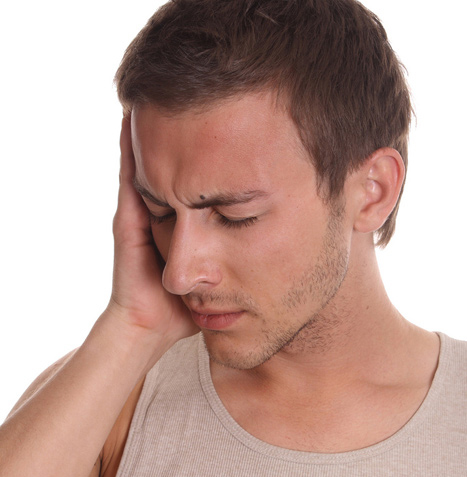 It's something we're extremely concerned about at Leeds City Dental care, and is one of the main reasons why we ask patients to come in at regular intervals for check-ups and hygiene appointments. We would far rather prevent this disease from occurring in the first place and have to treat the consequences.
One of the main problems with gum disease is that the early signs can often be virtually undetectable. If you notice your gums look more swollen than before, or that they feel sore or bleed when you brush your teeth, then it's definitely time to book an appointment with Dr David Brown or any of our dentist in Leeds as you may have gingivitis or early gum disease. Another symptom is having persistent bad breath that isn't simply due to eating something highly flavoured.
Early Gingivitis Is Easy to Reverse so Don't Delay that Appointment!
At this stage it can easily be treated in our surgery, as having your teeth scaled and polished will help remove the bacteria that cause the inflammation and infection. Afterwards ask our hygienists for advice on how to look after your teeth at home, and how you can improve your brushing and flossing regime. The reason for this is that gum disease is almost always due to a lack of oral hygiene, and it could well be that even though you think your brushing your teeth properly, you're missing out large areas of your mouth due to being stuck in a rut with the way you brush your teeth. If you stick to a good regime then you should see real results within just a few weeks as your gums gradually become healthier.
What Happens If I Don't Seek Treatment?
If you fail to seek treatment then your gum disease will develop into something more serious, a condition called periodontal disease. The NHS estimates that between 10 and 15% of adults has severe periodontal disease or periodontitis, and that many more have less serious forms of this condition. Periodontitis affects not only the gums, but all the other structures surrounding your teeth, including the bone and ligaments that hold them in place. If periodontitis isn't treated then the bone will gradually be destroyed, loosening your teeth so eventually they will fall out. If you lose your teeth then all the cosmetic dentistry in Leeds cannot make them look pretty, and you'll be faced with having to make the decision of how to replace them.
Severe periodontitis is much more complicated street than gingivitis and does require quite specialized treatment. It could be that your condition is chronic, and you may need to attend Leeds City Dental care for regular appointments simply to control the condition.
If you're currently overdue for a check-up, then booking this appointment could help save your teeth and gums from this common disease. Preventative dental care is cheaper, far less invasive and far less time-consuming than trying to treat a well-developed dental disease.