If you're a parent who cares about your child's dental health, then you're probably patting yourself on the back for looking after their teeth through making sure they have a balanced diet, and that they brush thoroughly every day. But even if you do all this, there's still a chance that your children's teeth may not turn out quite right, as events during a child's early development can affect the way teeth are formed, leading to them developing something that is called chalky teeth.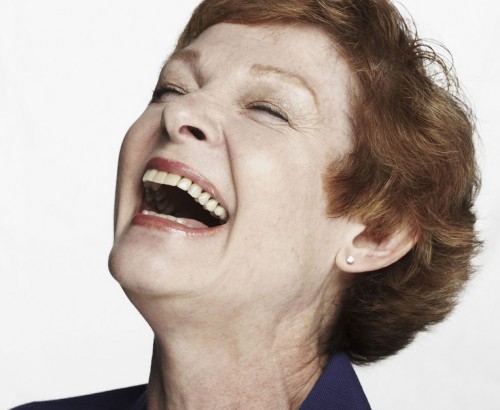 What are the Risk Factors for Chalky Teeth?
This might be something that happens if your child was born prematurely or if they suffered with infections or high fevers as a toddler, and which required antibiotics. One of the possible side effects from these events is that the teeth could end up looking chalky. These teeth are more likely to be weak, are more vulnerable to developing cavities, and your child may notice they are more sensitive to hot and cold foods. In addition the teeth that are affected by this condition may become discoloured. The proper medical term for this condition is hypomineralisation or enamel hyperplasia. This means the hard outer coating of the tooth, the enamel, is lacking in minerals required to strengthen it, protecting it against decay. It's something that can affect your child's baby teeth, or their permanent teeth. Those most at risk include children who were born approximately 3 months prematurely, or who had a low birth weight. At this time the tooth enamel is still forming while the baby is still in the womb, and if it is delivered to soon then the enamel formation can be disrupted.
Another problem with enamel hyperplasia is that it can increase the risk of baby bottle tooth decay, something that can lead to early tooth loss. Even though baby teeth do eventually fall out, it's worth remembering that their molars need to remain in place until the age of 10 to 12 which is when the permanent teeth will be ready to erupt.
If you think your child might fall into this category, then it's well worth mentioning this when you bring them in for a check-up with Dr David Brown, your dentist in Leeds City Dentalcare. If we think your child is affected then there are various things that we can do to help, as for instance we can provide fluoride treatments to help strengthen the enamel and which will help to make the teeth less sensitive to temperature changes. If the teeth are discoloured then it might be possible to use various measures to remove some of the discoloration, or we might suggest covering the tooth in a protective filling material. The important thing is to try to protect the tooth so it is not completely lost to decay.
It's something that might sound alarming, but with proper dental care it can be managed. It's also important to make sure your child's oral hygiene is always the very best it can be, and to keep an eye on their diet to make sure they don't have too much sugar. Most incidences of tooth decay in children are preventable, but if your child is at risk of having this condition then you may want to take extra measures early on in their life.