If the onset of autumn has left you feeling down in the dumps, especially after such a great summer, then you may be looking for ways to lift your spirits. One thing that might help is asking your cosmetic dentist in Leeds about ways of improving your smile, and it could be cheaper than you imagine.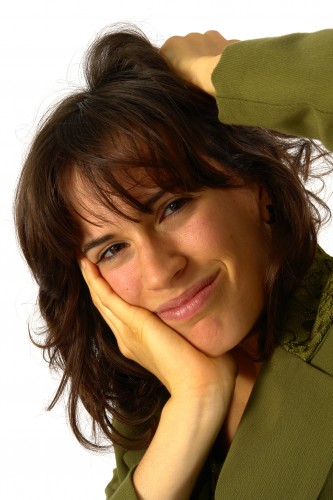 There are lots of things that can be done that are particularly expensive, and some will also help to improve your oral health. For instance if you haven't visited Leeds City Dentalcare for a while then why not book a checkup and professional cleaning? This should be part of your preventative dental care regime, and having your teeth professionally cleaned will almost certainly leave them looking a little whiter than before. It's an easy way to put a sparkle back in your smile. This is because the process does remove some of the surface stains from your teeth, and it's also good to get a clean bill of health from Dr David Brown or another of our dentists in Leeds.
Renewing Old Fillings
During your check-up your dentist in Leeds will also assess the state of any fillings as these do need renewing every few years. This is an excellent preventative dental care treatment, but it can also help to boost your smile. Tooth coloured composite resin fillings become stained and discoloured after a few years, so having them renewed is an easy and affordable way to help improve your smile. If you still have any amalgam fillings in your mouth then you may wish to replace them with more modern composite resin fillings. Amalgam fillings used to be placed as standard in the back teeth as they are very strong and durable, but they're not exactly pretty. If you're still dissatisfied with the colour of your teeth then there are various ways we can help.
Teeth Whitening in Leeds
It is a nice time of year to whiten your teeth, and Leeds City Dentalcare can provide you with custom-made whitening trays that you can use at home. These gently help to lift the stains from your teeth, restoring them to a more pleasing colour. The great thing about having your teeth professionally whitened is that you can be sure you're doing it safely and that it is not harming your teeth and gums in any way. You'll also achieve the very best results.
Dental Veneers in Leeds
Teeth whitening is great, but bleaching can't remove internal stains from the teeth. In this case your dentist in Leeds may advise whitening your teeth in another way, and one of the easiest ways to do so is to simply have the tooth veneered. This is also an excellent choice if you're unhappy with the shape of some of your teeth, or perhaps they have some minor chips or cracks that need repairing. Dental veneers can be placed in just two or three visits, and even having one or two can make a considerable difference to your smile, especially if you have your teeth whitened beforehand.
There are lots of things in cosmetic dentistry in Leeds can do to help improve your smile so if you're interested then it's worth booking a consultation to see exactly what can be done.