What Is the Connection?
The connection between these two diseases has been known about for quite some time, as advanced gum disease or periodontal disease and rheumatoid arthritis are both chronic inflammatory conditions. However the exact mechanisms connecting the two weren't exactly known.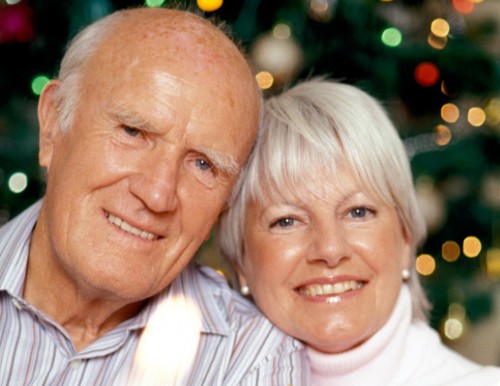 Recent research has uncovered how a bacterium known to cause periodontal disease, Porphyromonas gingivalis, can worsen rheumatoid arthritis and can lead to it progressing more quickly and with more severity. The bacterium could increase cartilage and bone destruction. Apparently this is down to the fact that the bacterium produces a unique enzyme, which then increases the likelihood of a collagen induced arthritis that is apparently quite similar rheumatoid arthritis. This collagen induced arthritis produces proteins that are recognised by the body as being intrusive. In response, the body will launch an immune attack, leading to chronic inflammation which in turn will cause the destruction of bone and cartilage.
Researchers have also investigated other bacterium responsible for causing gum disease, but learned they could not create the same effects. It's thought these initial findings may show the link between the two diseases, although obviously much more research is needed. It also hoped that these findings will lead to new ways of treating and hopefully preventing rheumatoid arthritis.
Studies have shown that people with periodontal disease have an increased risk of developing rheumatoid arthritis, and people with rheumatoid arthritis are two times more likely to have periodontal disease. Other studies have shown that bacterial infection in the mouth precedes the development of rheumatoid arthritis, and that this oral bacterium could well be the culprit for the onset of rheumatoid arthritis and the inflammatory responses associated with this disease.
Your Dentist in Leeds Can Help Lessen the Risk of Periodontal Disease
Both of these diseases are obviously things that people will want to avoid, and the easiest way to lessen your risk of developing periodontal disease is simply to visit Leeds City Dentalcare at regular intervals. Dr David Brown or another dentist in Leeds will be able to assess your gum health, and if required will work out a suitable treatment plan. Provided it is caught early enough, then the signs of gum disease can easily be reversed, but if it isn't detected early enough than the disease will turn into chronic periodontal disease.
This is much trickier to treat and it might not be possible to cure it completely. In addition chronic periodontal disease can also cause the gums to recede, and it can cause bone loss in the jaw. Gum disease is incredibly common but can be prevented through having excellent dental care both at home and in our surgery. Even if you haven't visited the dentist for a while, we'll work with you to help return your gums to health, and will show you the best way of looking after them at home.
If you already have gum disease and rheumatoid arthritis, then treating your gum or periodontal disease could help to alleviate some of the symptoms of rheumatoid arthritis. In the past researchers found that eliminating the bacterial infection and inflammation in the gums could help relieve some symptoms of rheumatoid arthritis.