Every pregnant woman knows it's important to maintain a healthy lifestyle for the health of their baby, but clinical recommendations from the European Federation of Periodontology, and the American Academy of Periodontology and encourage pregnant women to maintain their periodontal health as well. Research studies have shown that women with periodontal issues may be at increased risk of giving birth to a low birth weight baby, or that the baby may be premature.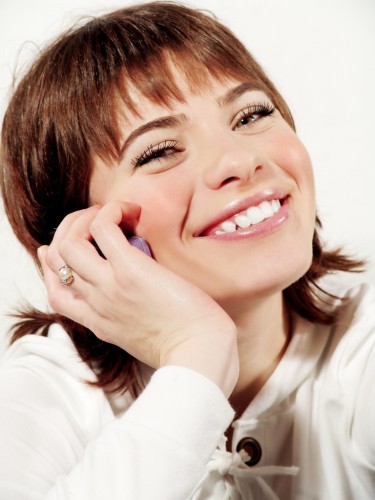 Periodontal disease is a chronic disease that is due to bacterial infection. It results in inflammation in the gums that attacks the gum tissue, and during the later stages of the disease the tissues supporting the teeth. If it's untreated then it will eventually lead to tooth loss, but is also being associated with other systemic diseases, or diseases that affect the whole body, and which includes cardiovascular disease and diabetes.
Signs to Look Out For
Common signs that you might be developing this disease include noticing your gums are red or tender, or that they have become swollen. People with periodontal disease which is also called gum disease, often find their gums bleed when they brush them, or that they have bad breath or that the gums are pulling away from the teeth. It's important that everyone takes action over these signs, but especially anyone who is pregnant. If you think this may apply to you then try to book an appointment with friend dentist in Leeds, Dr David Brown, at Leeds City Dentalcare as soon as you can so we can give you a full evaluation, and can start on a suitable treatment plan.
Studies on Pregnant Women with Periodontal Disease
Several different studies have shown that pregnant women with periodontal disease could be more at risk of delivering their baby prematurely, or of having a baby with a low birth weight. Figures from the US Center for Disease Control and Prevention show that babies with birth weight of less than 5.5 pounds could be at risk of developing long-term health problems. These problems could include learning disabilities, social growth, or delayed motor skills. Babies born more than three weeks before their due date could also face similar problems. In addition premature birth has been associated with other issues such as digestive problems, hearing or vision loss, and respiratory problems.
Looking After Your Dental Health during Pregnancy
If your pregnancy has recently been confirmed, then it's a great idea to make an appointment for a full check-up with one of our dentists in Leeds and for a professional cleaning with one of our hygienists just so we can make sure you don't have any dental issues. We can also help you maintain your oral health during your pregnancy, as the hormonal changes can increase the risk of a condition called pregnancy gingivitis which is a type of gum disease. If we think you may be more at risk of developing this condition then we might suggest you come in and see us more frequently, and that you have your teeth cleaned professionally at every visit. This will help us monitor your oral health, while professional cleaning will help remove plaque bacteria that could otherwise cause infection in your gums. With proper care, we can help ensure you have a healthy smile on your face once your baby is born.